Val De Loire Hôtel is an ideal base for exploring Touraine and the majestic landscape of Loire Valley!
We are conveniently located in Tours city centre, close to Chambray-lès-Tours, Joué-lès-Tours and Saint-Cyr-sur-Loire.
Pleasant hotel in a charming setting
Nestled in a charming landscape dominated by majestic silhouettes, Val De Loire Hôtel welcomes you in the peaceful setting of the heart of Touraine! Previously a 19th century mansion, our hotel benefits from both a modern and contemporary atmosphere. Whether you're visiting us for a family holiday, business trip or romantic getaway, we offer accommodation options adapted to all needs and budgets! Our rooms are also equipped to offer maximum comfort and relaxation
Our rooms have everything you need for a pleasant stay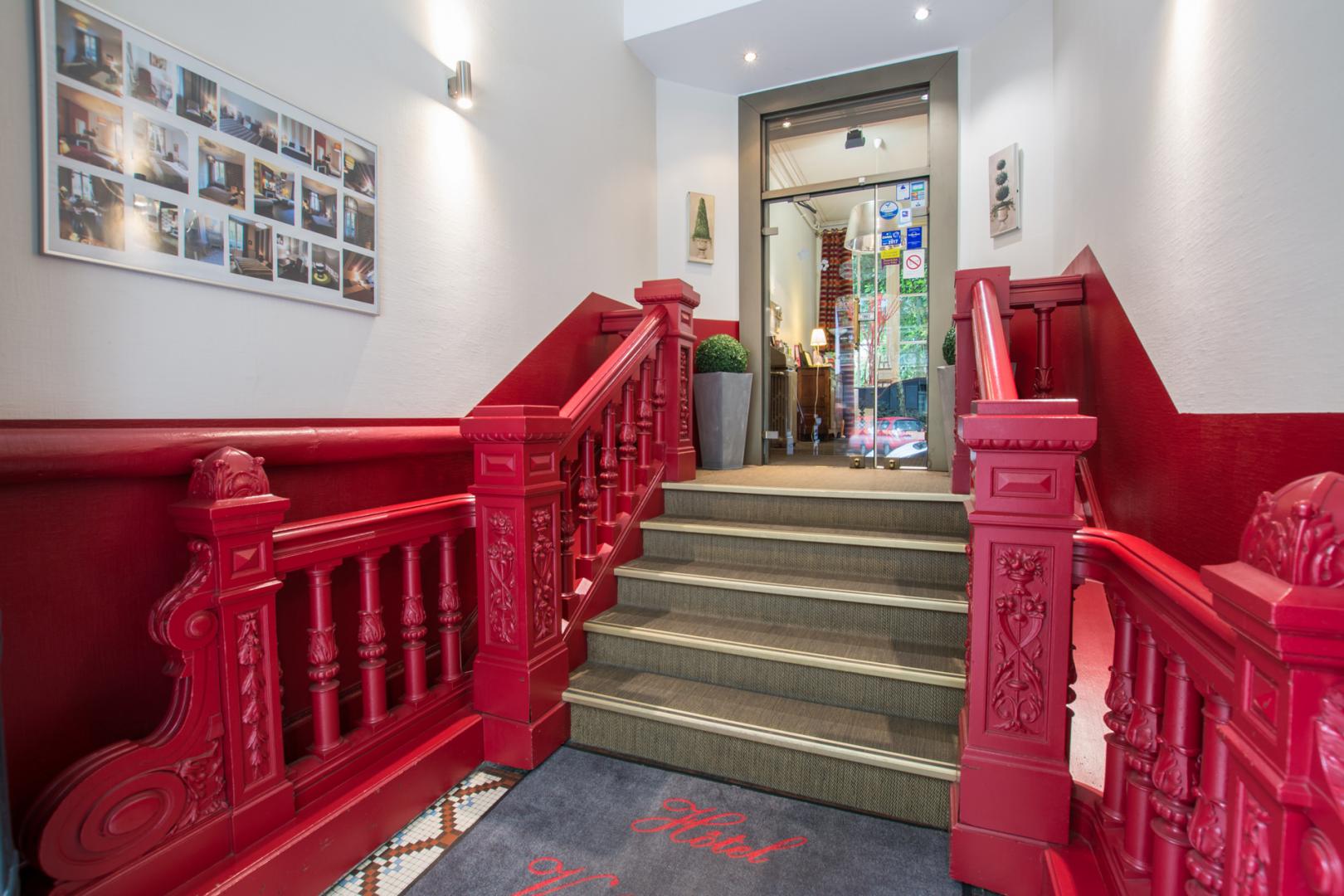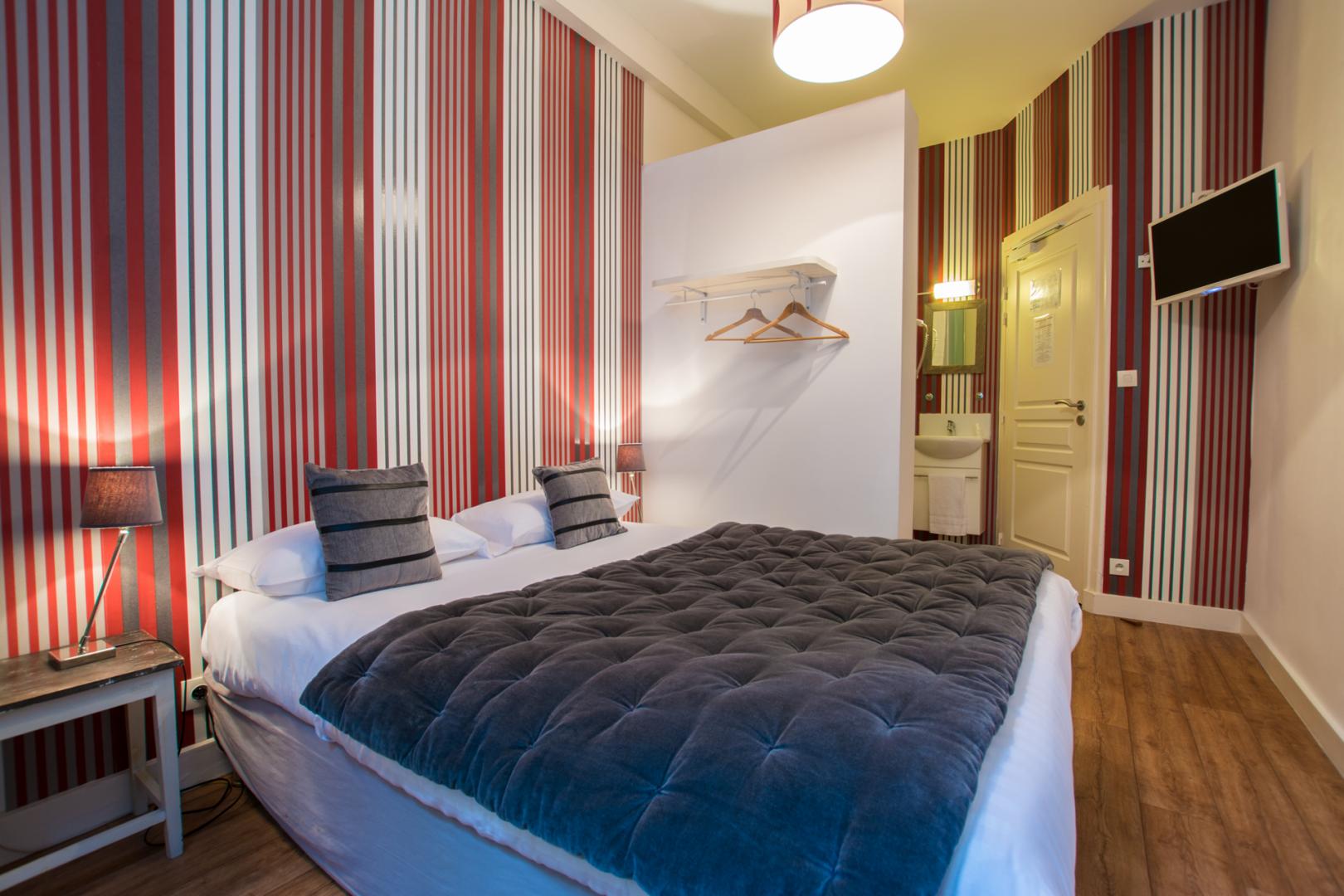 Welcoming and friendly staff
Ideally situated for exploring the most beautiful castles and gardens of Touraine,
Val De Loire Hôtel has been introducing visitors to the French art of living for over 50 years! By choosing one of our accommodation options, you can rest assured that you will fully enjoy your stay in the city often dubbed the 'Garden of France.' Our staff will always welcome you with a smile and guide you to the best sites and restaurants in the area. Professional and passionate about what we do, your satisfaction is our priority.
We leave no stone unturned in making your stay with us a pleasant one
Val De Loire Hôtel offers:
Comfortable rooms
A refined and warm environment
An establishment close to amenities
Contact us to book a room for your next trip!