If you're planning a trip to Touraine, often dubbed the 'Garden of France', let yourself be enchanted by the peaceful setting of Val De Loire Hôtel!
We are located inTours city centre, not far from Chambray-lès-Tours, La Riche and Saint-Avertin.
We guarantee an unforgettable stay
Whether you're visiting us alone, as a couple or with family and friends, at Val De Loire Hôtel, we have a wide range of accommodation options to suit all types of budgets and needs. Our hotel features 14 rooms, each equipped with an impressive flat screen TV, free Wi-Fi and a brand new, slumber-inducing bed. We also offer a traditional and invigorating breakfast from 7:30am to 10am on weekdays and from 8am to 10:30am on weekends. Join us for some great food, including hot drinks, fruit juices, yoghurt, cottage cheese, pastries and baguettes!
We go the extra mile to make sure your stay with us is an enjoyable one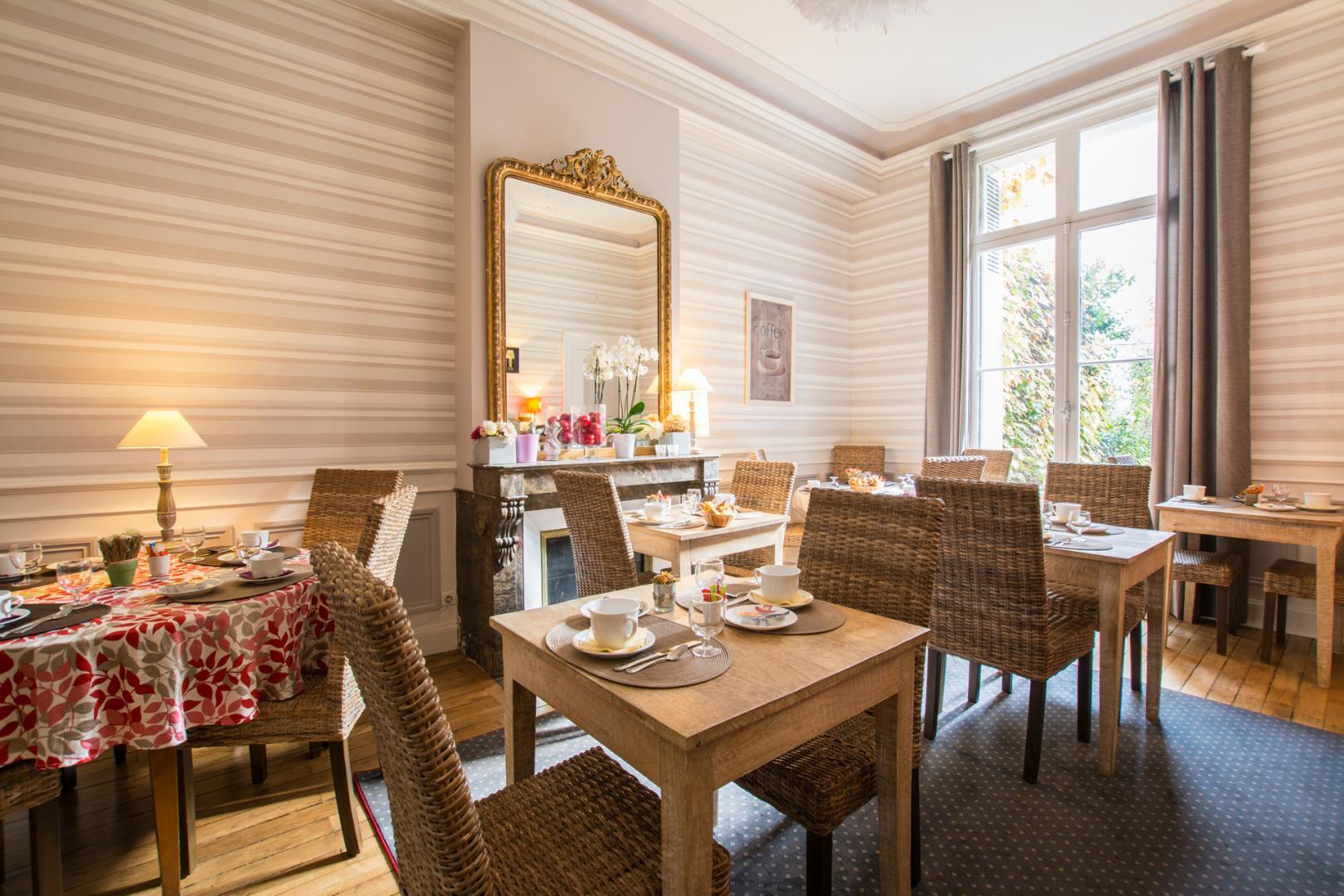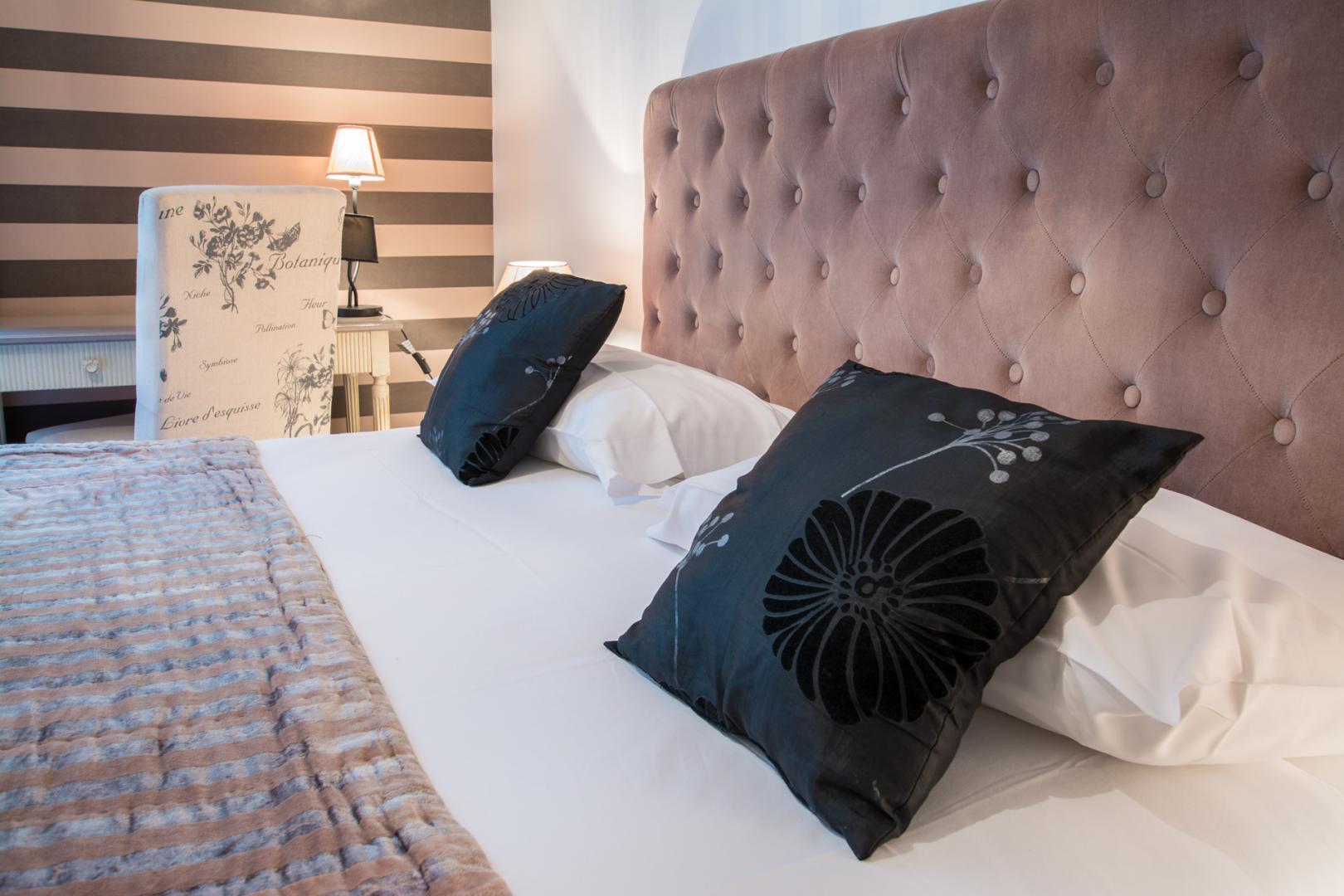 Discover our comfortable rooms
Located in the heart of Touraine, Val De Loire Hôtel is the ideal base to discover Loire Valley, known for its rich food, tasty cheeses and first-rate line-up of glorious châteaux and gardens! Whether you're in the region for a romantic getaway or a business trip, our rooms have everything you need to enjoy a comfortable stay, including a flat screen TV and free Wi-Fi that you can use to browse the web for as long as you like. We also boast a dynamic and attentive team dedicated to helping you plan a wonderful holiday.
Our hotel is housed in what used to be a 19th mansion
Amenities nearby include:
Restaurants
Train station
Secure parking
Contact us for more information about our accommodation options and services!