For your next trip to the Indre-et-Loire department of west-central France, look no further than Val De Loire Hôtel for accommodation options tailored to your needs and budget!
We are located in Tours, just a few kilometres from La Riche, Joué-lès-Tours and Saint-Cyr-sur-Loire.
Our accommodation options
If you're planning a trip to Touraine, treat yourself to a stay at our hotel. Whether you're visiting alone, with family or friends, we have many accommodation options adapted to your needs. Equipped with new bedding, a flat screen TV and free Wi-Fi access, our rooms are designed for the comfort and tranquillity of our guests. You will love the complementary hues, textures and colours of our contemporary furniture and room decor. You will also enjoy an unobstructed view of our garden landscape and the tree-lined boulevard beyond.
Our rooms offer unparalleled comfort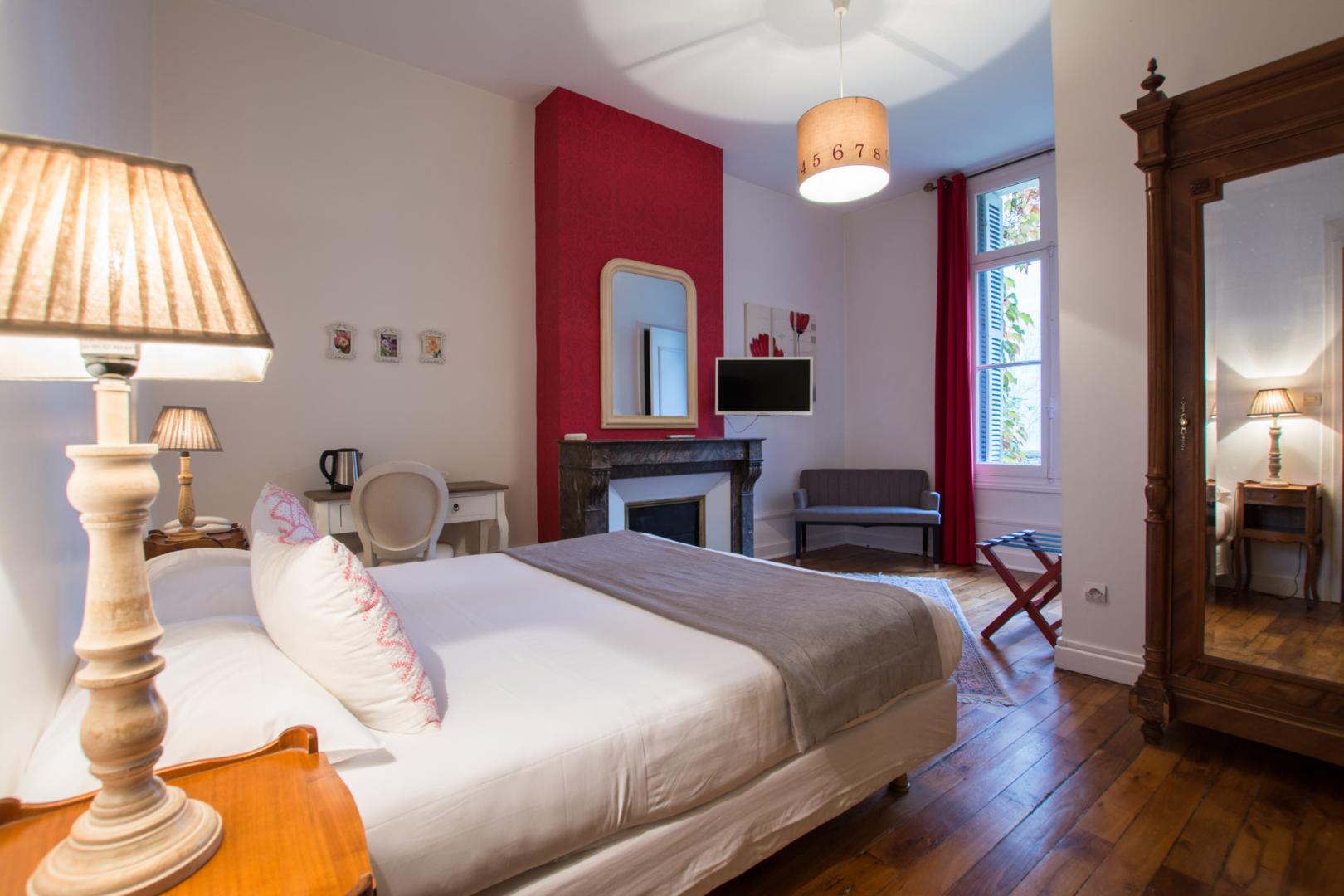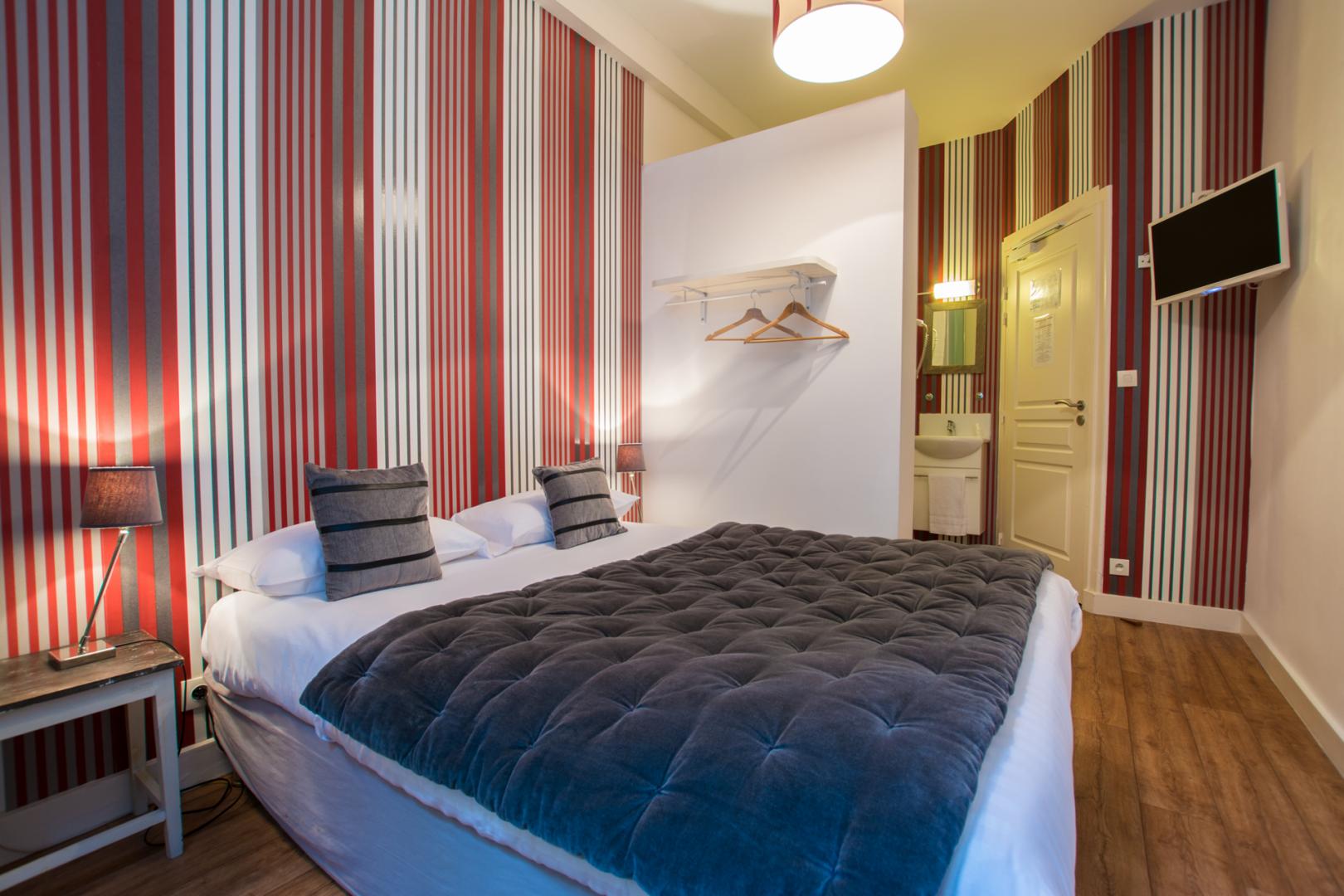 Your happiness and satisfaction is our priority
In addition to a unique and refined setting, Val De Loire Hôtel also offers accommodation packages tailored to different needs and budget! Contact us to discuss your trip to Touraine and we will do our utmost to meet your touring requirements. We welcome guests from all walks of life, whether you're visiting us for a family holiday, a business trip or a romantic getaway. We are also at your disposal to answer any question you may have and help you choose the best accommodation option to complement your itinerary.
Enjoy our value deals and a friendly service every step of the way
Our rates are as follows:
Single room:  55 to 78 €
Double room: 65 to 88 €
Twin room: 78 to 98 €
Family room: 128 to 148 €
Tourist tax: €1
Breakfast: 9 € per person
Contact us to book a room for your next trip to Touraine!