If you're planning a trip to Touraine, choose Val De Loire Hôtel for accommodation options tailored to your needs and budget! We make sure you start each day with a delicious breakfast!
Our hotel is also conveniently located in Tours, not far from Joué-lès-Tours, Saint-Cyr-sur-Loire, La Riche and Saint-Avertin.
Enjoy a delicious breakfast every morning
To make your stay with us a truly unique experience, at Val De Loire Hôtel, our rooms are equipped with everything you need to enjoy a good night's sleep, including a slumber-inducing bed, modern equipment and careful decoration.
In the morning, start your day with a delicious breakfast to awaken your senses. Our menu items include hot drinks, fruit juices, yoghurt, cottage cheese, pastries and baguettes!
While on vacation, make sure you start each day with a delicious breakfast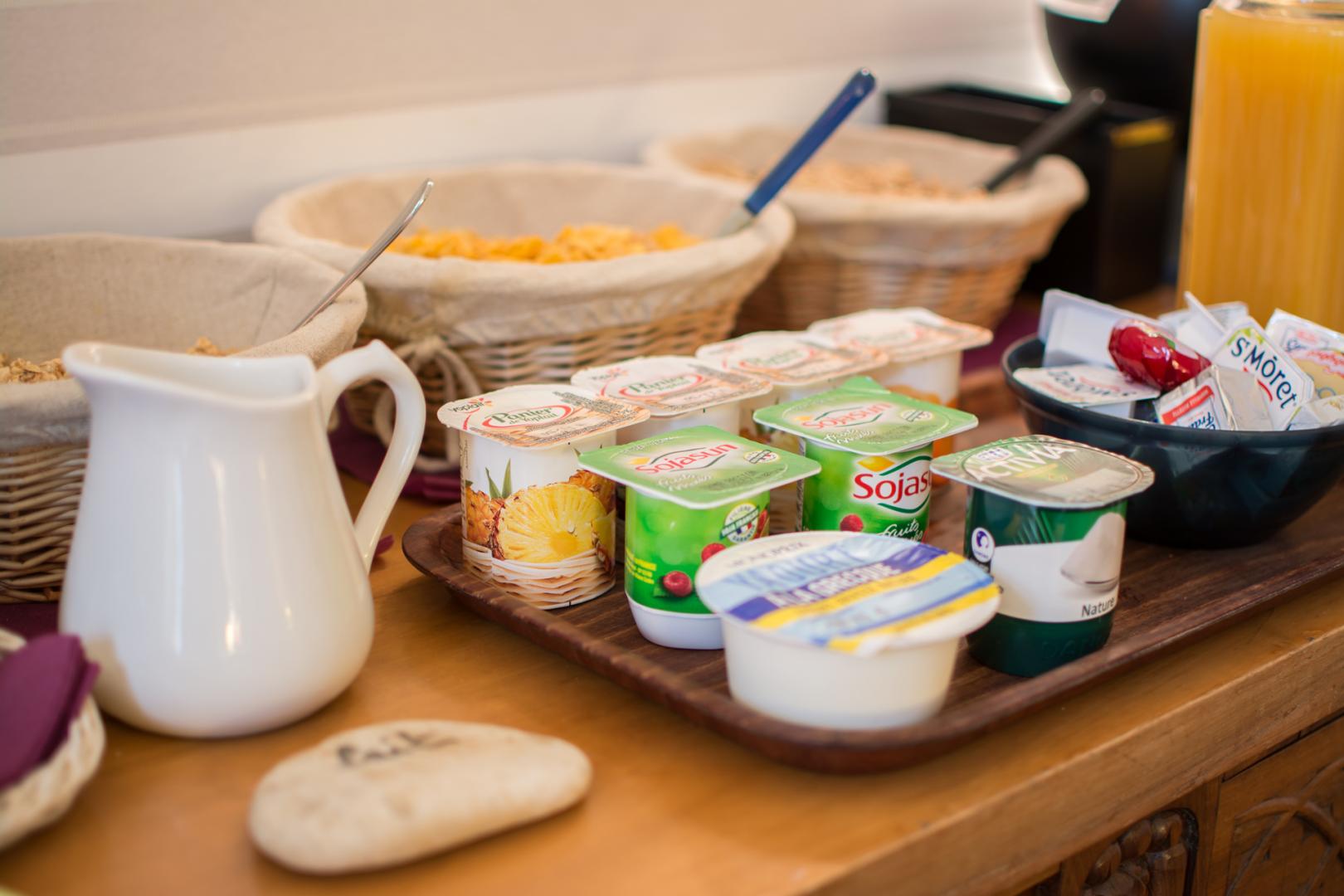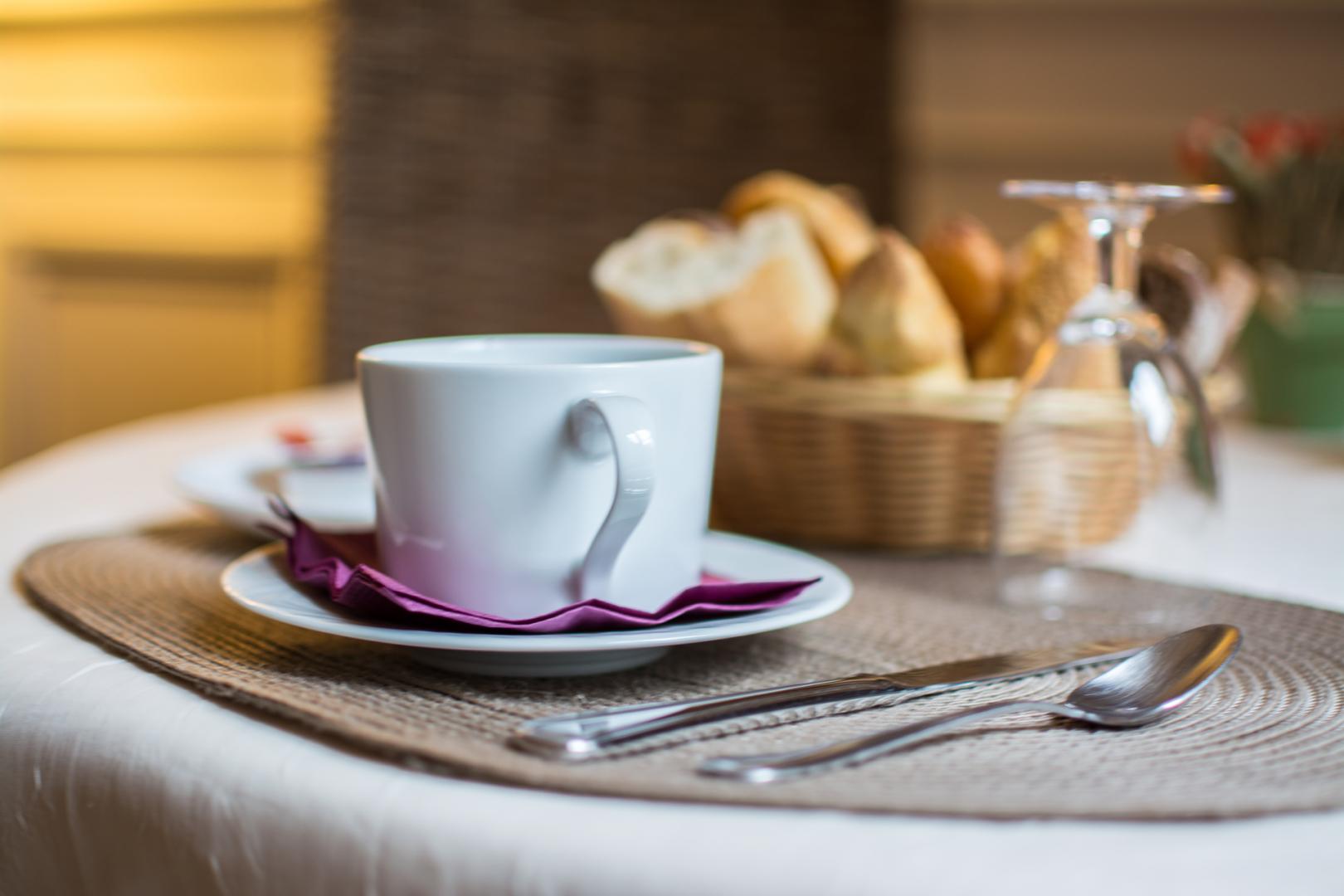 The perfect place to stay while visiting Loire castle country
Nestled in a charming landscape dominated by majestic silhouettes, Val De Loire Hôtel welcomes you to enjoy a pleasant stay in the heart of Touraine! The hotel is located close to many amenities, including restaurants, the city centre train station and the Vinci International Convention Centre! Book a room with us to escape the hustle and bustle of everyday life, recharge your batteries and enjoy good times with your family or loved one!
The friendly and warm atmosphere of our hotel is second to none
Wide range of accommodation options
A refined and warm environment
Breakfast served by caring staff
Contact us to learn more about our accommodation options and other services!