If you're planning a trip to the Indre-et-Loire department of west-central France, contact Val De Loire Hôtel to reserve a room in a former 19th century mansion!
We are located in the heart of Tours, just a few minutes from Saint-Cyr-sur-Loire, Chambray-lès-Tours and Joué-lès-Tours.
Comfortable rooms at attractive prices
With prices ranging from €55 to €138, at Val De Loire Hôtel, we have accommodation options to suit all types of budgets! Contact us to learn more about our renovated rooms, each of which is equipped with an impressive flat screen TV, free Wi-Fi and a slumber-inducing bed. Whether you're visiting us for a business trip, family vacation or romantic getaway, treat yourself to a stay in a beautiful hotel!
We adapt our rates to your budget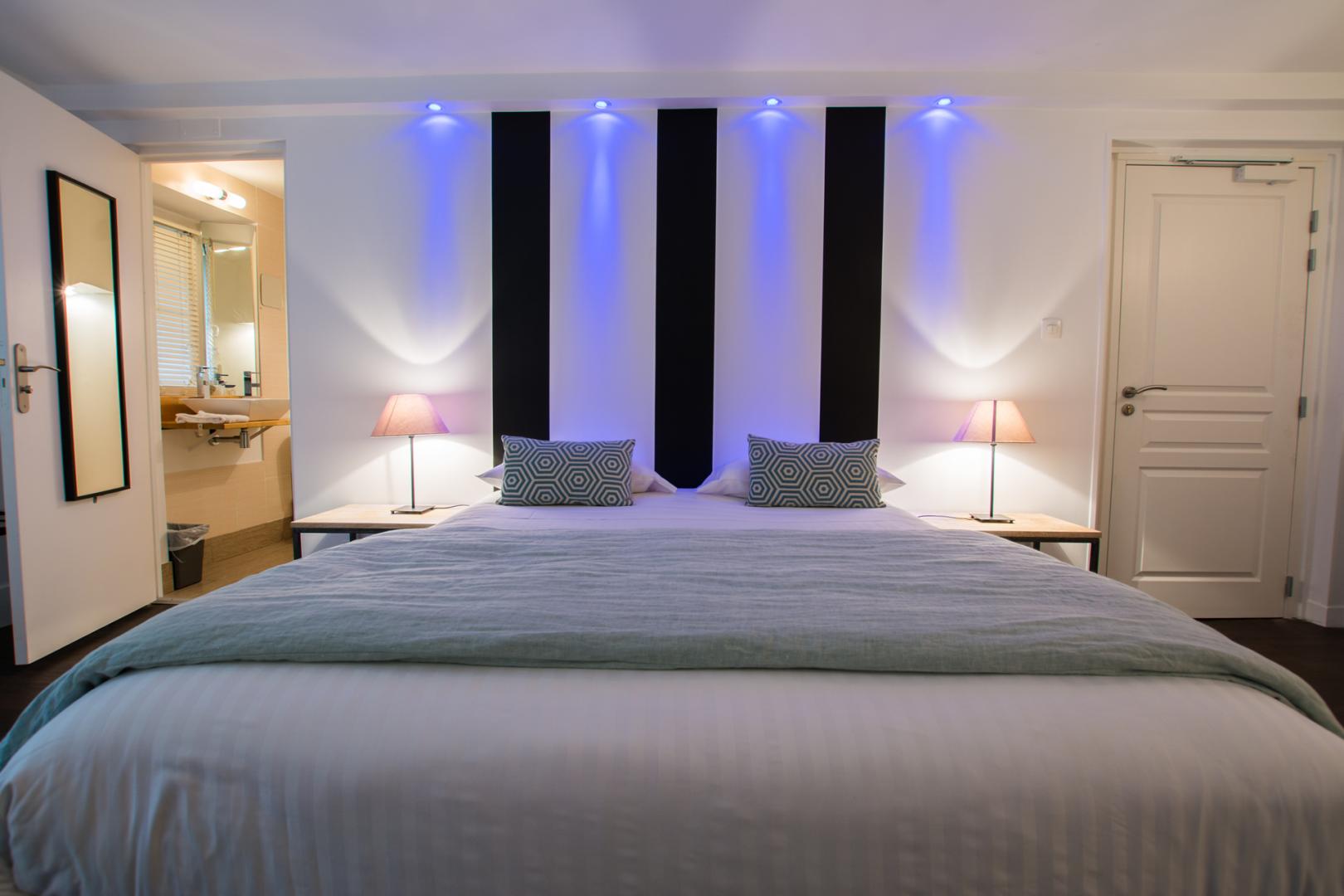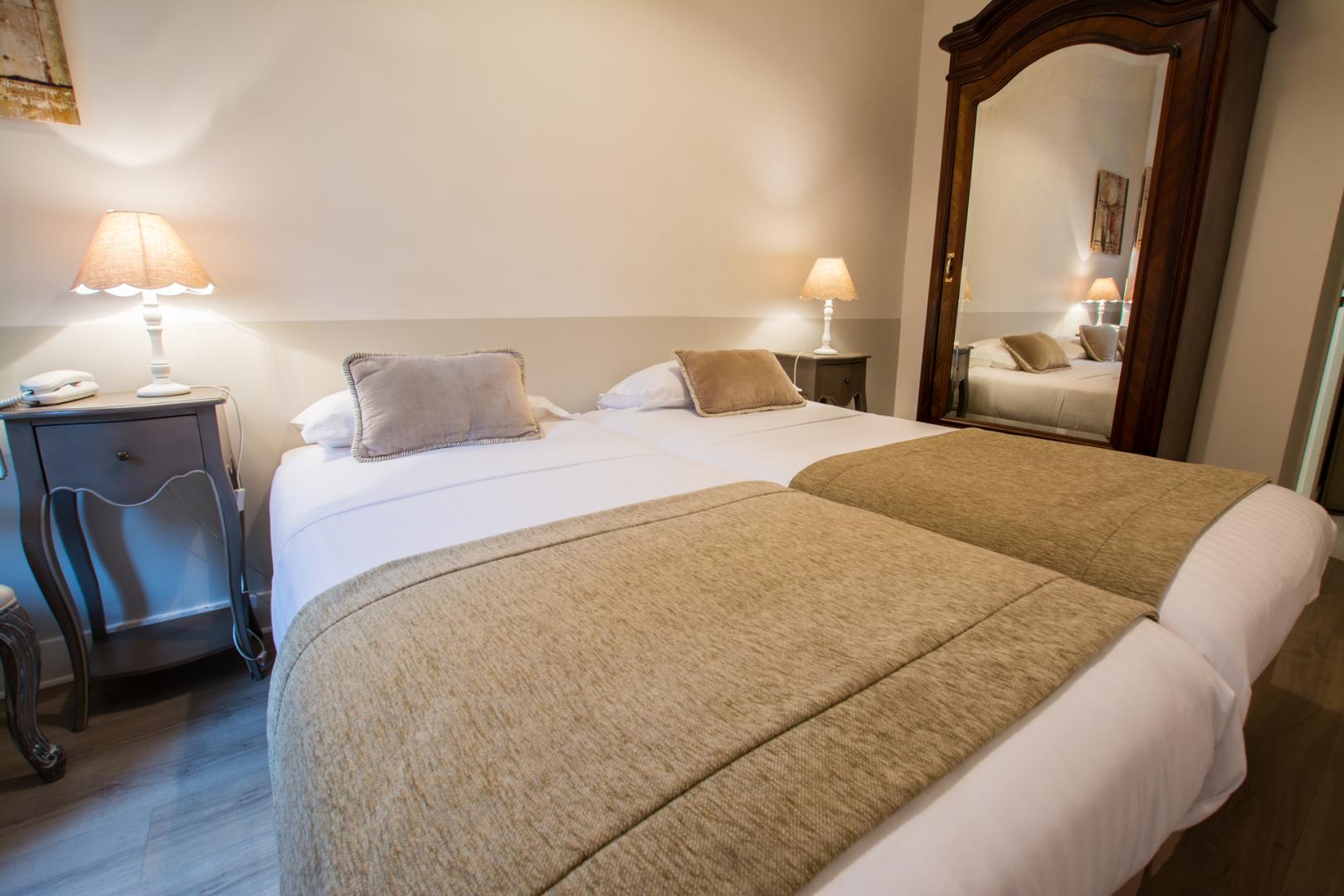 A great place to stay while on vacation
Located within walking distance of the city centre train station and many restaurants, Val De Loire Hôtel enjoys an enviable location in the heart of the city. From your room, you can enjoy a magnificent view of our garden landscape and the tree-lined boulevard beyond. With a refined decor and charming atmosphere, our hotel is a great place to relax and spend a pleasant holiday. Book a room now for your next trip to the Loire Valley region! The reservation process only takes a few minutes!
Our hotel is ideally located in the centre of the city
Excellent customer service
Beautifully decorated rooms
Wide range of amenities
Peaceful environment
Contact us to book a room!